Transport management solutions
---
At IDS, we are your trusted partner, or rather colleagues, for arranging and managing transportation by road, rail, sea and air. Our focus is on all transport modalities in, from and to Europe. We orchestrate, unburden, analyze, optimize, assist and advise. Fourth party, but always your first point of contact.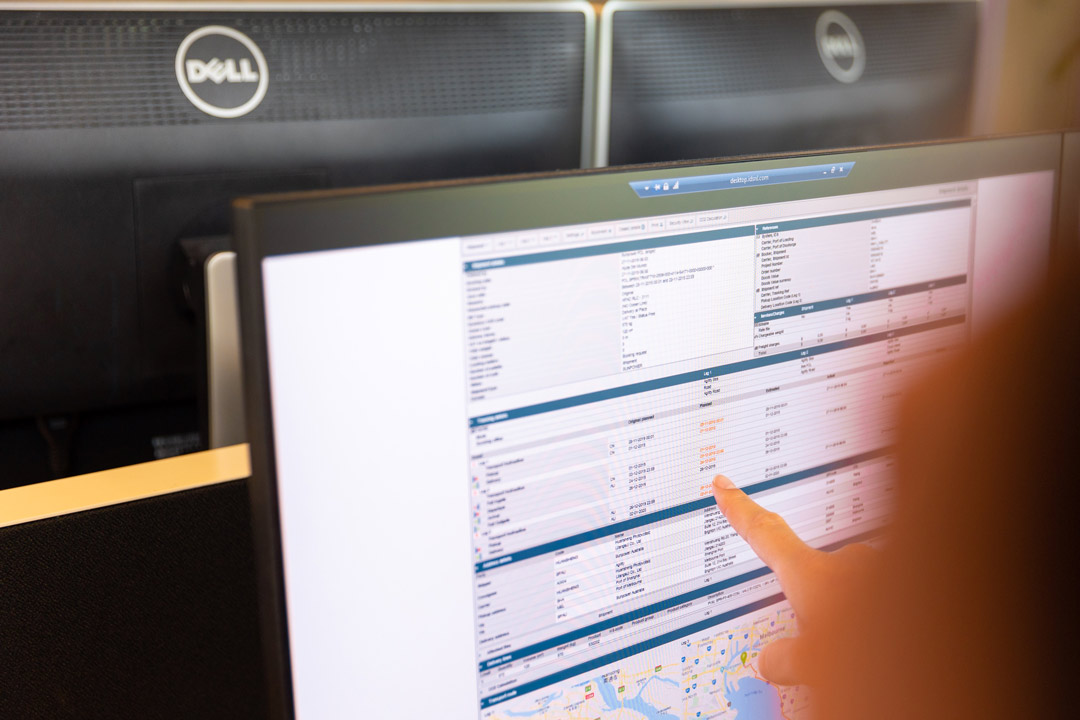 Our Logistics Control Tower Solutions are based around providing better visibility, gaining greater control and optimizing the long-term management of your transport. The combination of these three factors results in rapid cost savings and increased performance.
Whenever you are short of hands, lack the time, keen to focus more on your core business or require ad hoc additional expertise to handle complex transport flows. Give us a call.
You decide what works best for you:
Full access to our TMS for you to use/do it all yourself
The possibility to outsource all tasks to your own control tower person or team at IDS.
Or any other collaborative best fit in between.
Whatever scenario you prefer we will be right there with you to ensure smooth and reliable transportation, significant cost savings, full visibility and control and all data at your fingers for continuous improvement.
Benefits
Why go for the transport management solutions from IDS?
---