Optimization & Continuous Improvement
Today was good, can we do better tomorrow?
---
Don't accept the status quo and never stop improving. That is what you can expect from working with IDS. We identify issues and opportunities, create solutions, roll them out and then cycle through the process again.
Optimizing transport flows is part of our DNA. Continuously looking for ways to reduce cost, better leverage capacity, boost efficiency and lower your CO2 footprint. We love to make those ambitions happen.
Delivery window consolidation
By smart aligning the pickup and delivery dates and times we can combine multiple transport orders into less shipment.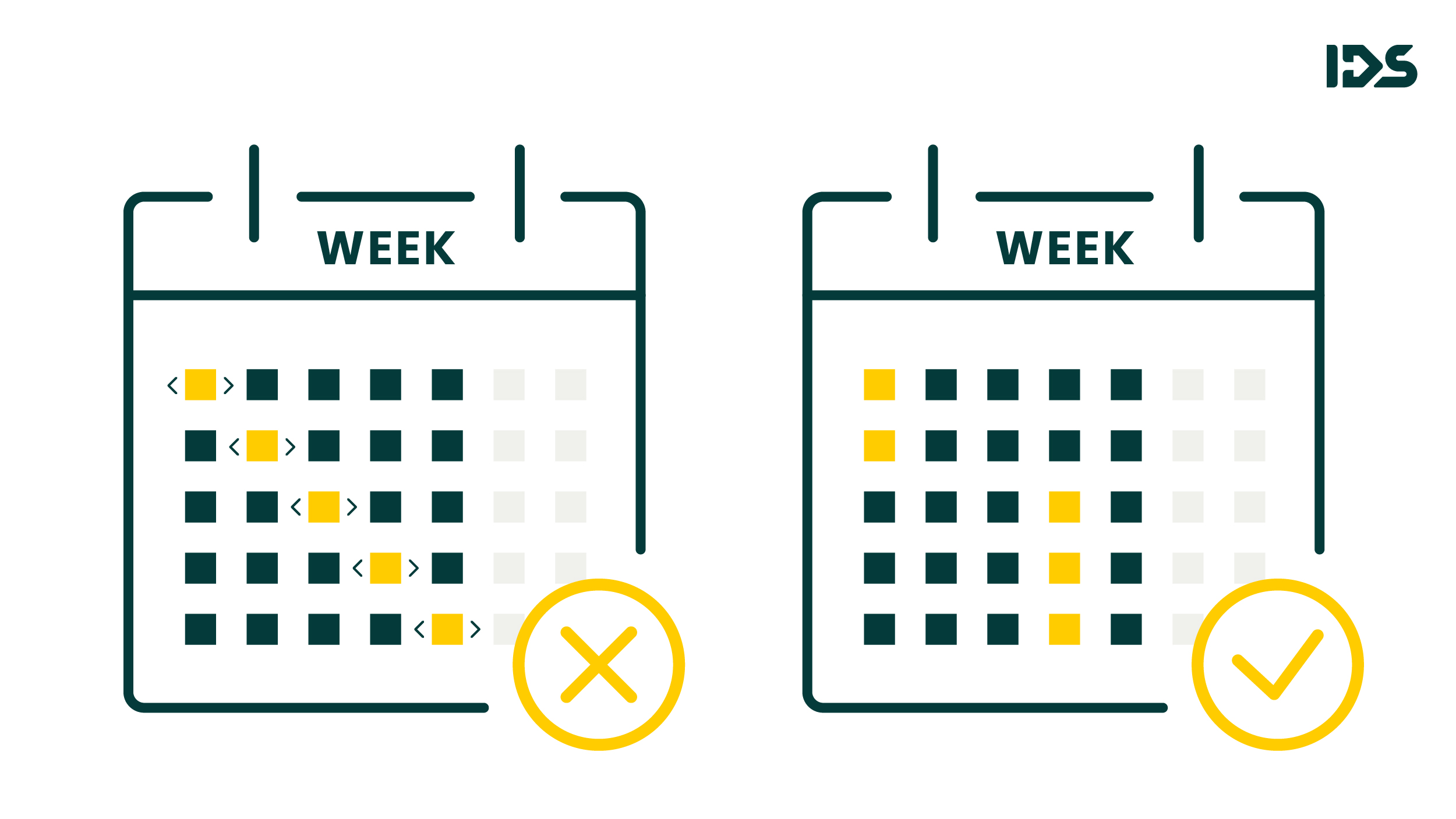 Financial consolidation
Transport orders with the same pickup and delivery location and the same carrier are merged into 1 shipment.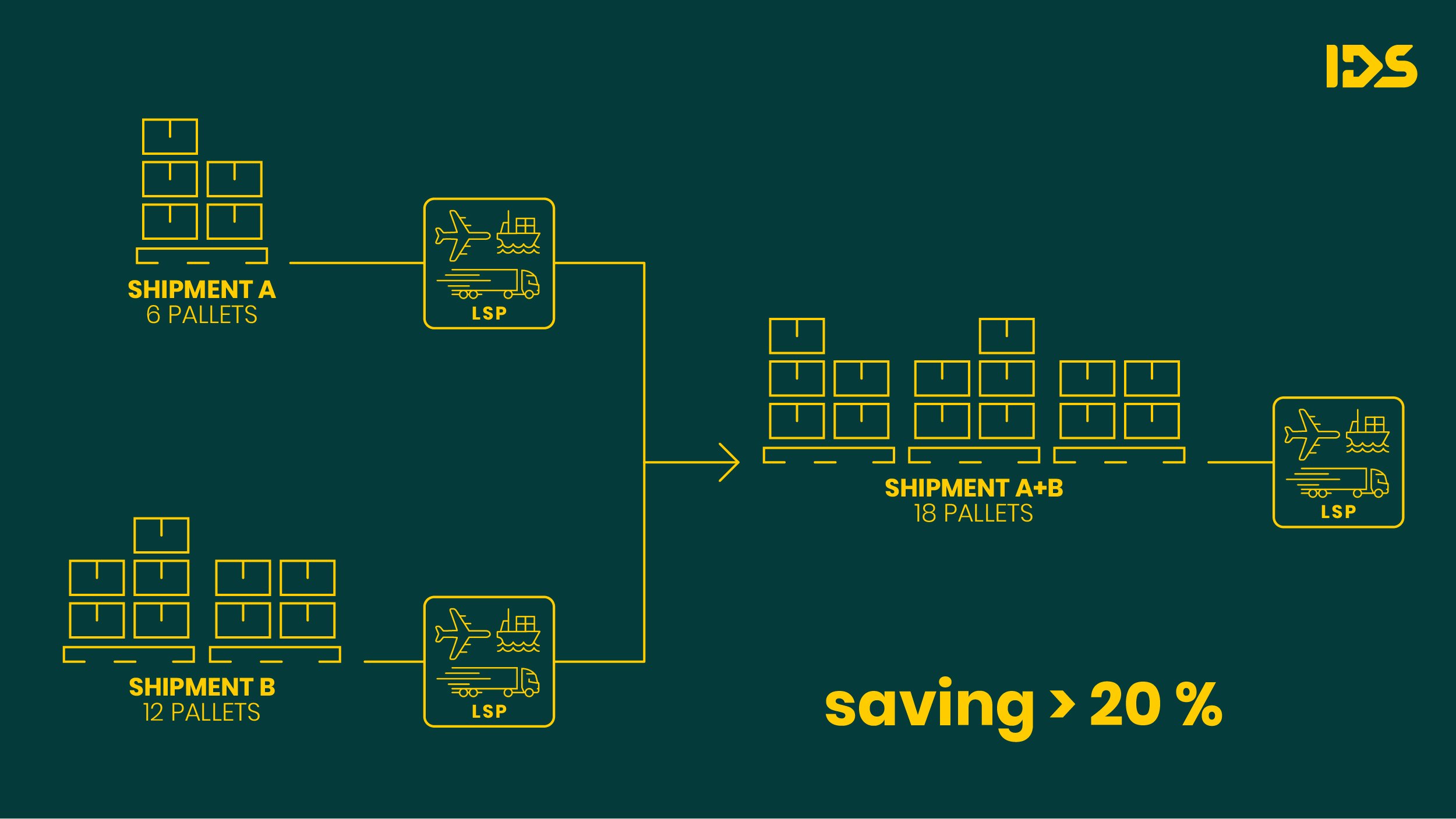 Geo- consolidation
Transport orders with a delivery date and address close enough together are merged into 1 shipment.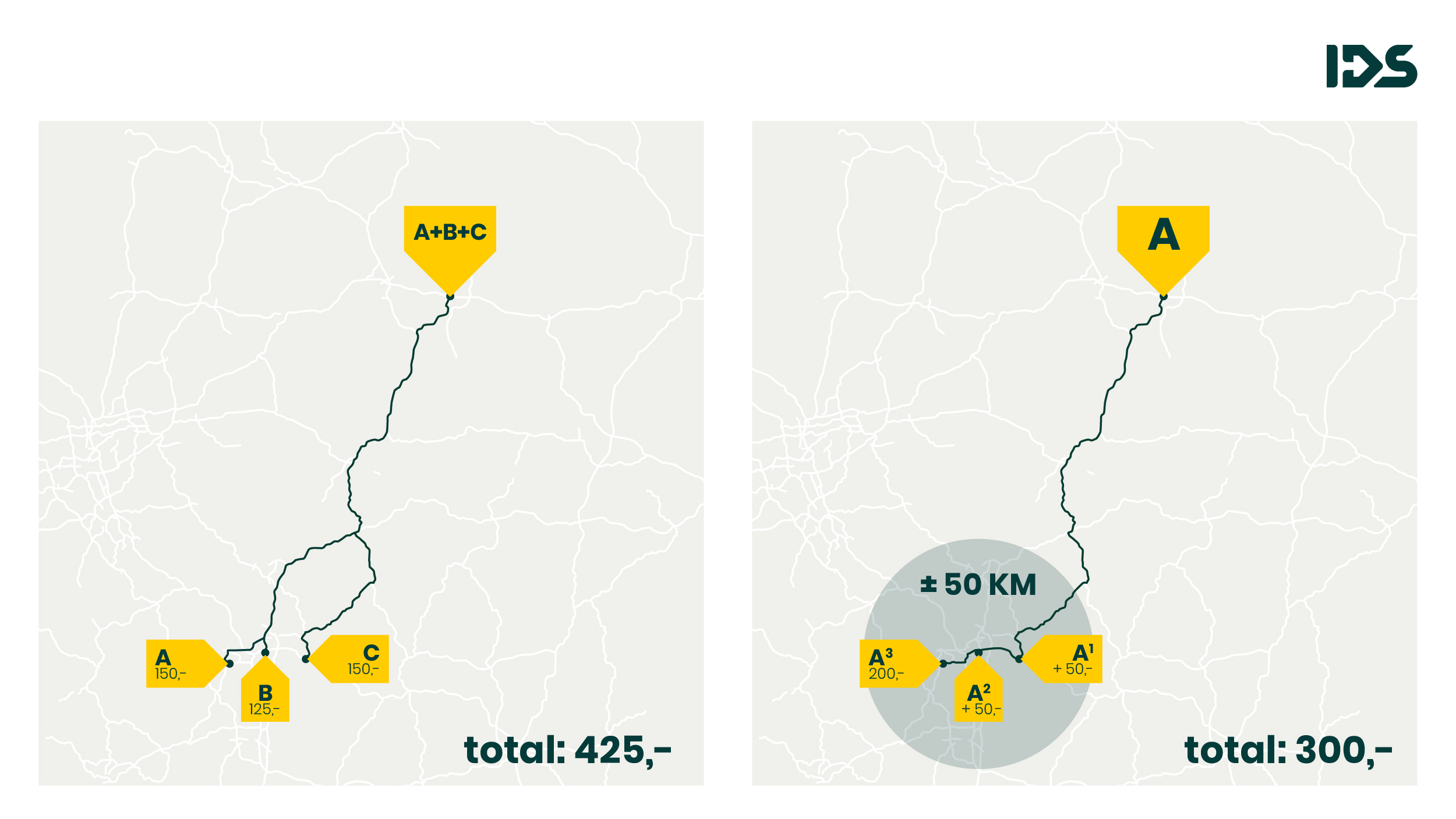 Benefits
Why go for the optimization & continuous improvement from IDS?
---