Doing what you do best
Passion for transport
---
We have been organizing and optimizing transport since 1988. Knowledge that we like to use for our clients. We do this 100% independent when arranging transport by road, rail, air and water.
How we empower you. Today and tomorrow.

Transport is never just transport
We like to make our customers smarter by providing actionable insights, improving performance and smartly reducing costs and CO2 emissions. This both vertically in the supply chain and horizontally across supply chains.
Our focus is on Europe with specializations in the chemical, food and trade & manufacturing industry. We are therefore completely at home in conditioned transport, ADR and frost-free.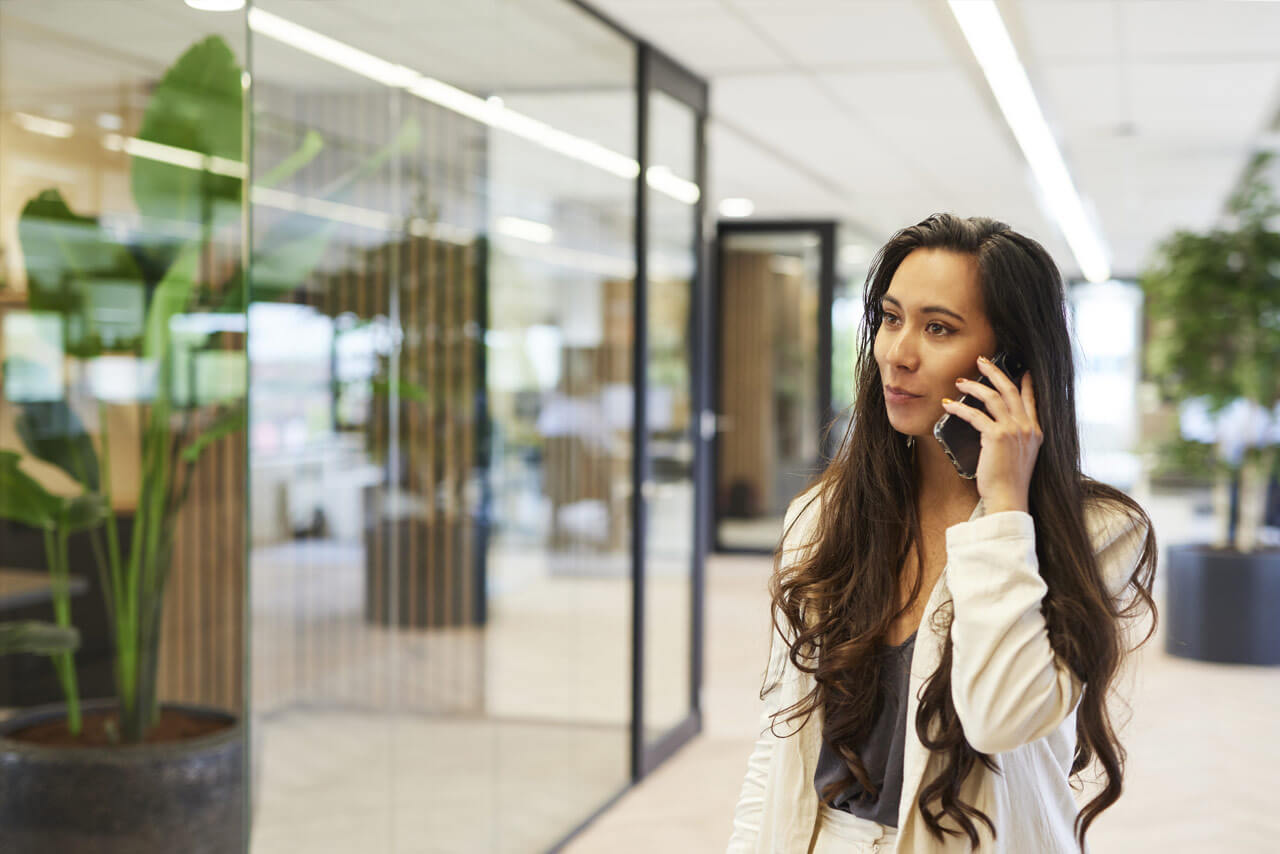 Doing what you do best
Let transport make a clear contribution to the customer experience, employee satisfaction and distinctiveness of our clients. That's what we're good at. Digital and automated where possible and personal where smarter and faster.
One-stop-shop
As a one-stop-shop, we are your central point of contact. The connecting link to all your carriers for all modalities. It's that easy.
IDS Academy
The world around us does not stand still and disruption is rather standard than exception. That is why we are constantly working on our own knowledge and skills. How? check out via the below link.
More about IDS Academy