Tendering is the term used to describe the procedure of comparing various carriers before making a decision The tender process makes it relatively easy to gain insight into potential carriers and their price/quality ratios. Tendering helps you to make well-considered choices for carriers who will strengthen your supply chain.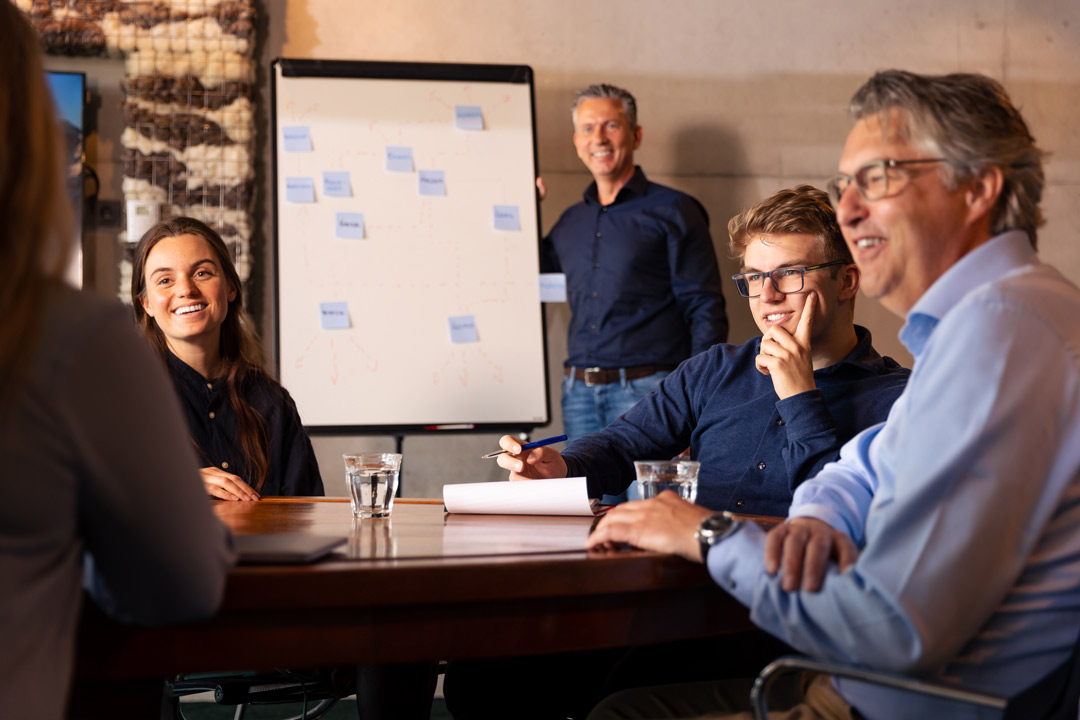 IDS has extensive experience of supervising and supporting tender processes for companies who intend to outsource some or all of their logistics and/or transport activities. In most cases, a tender process results in considerable cost savings and/or improvements in performance.
Our consultants are happy to take the lead in tendering projects. They draw up a project plan, conduct analysis and prepare the necessary documentation. Often, they also act as the primary contact person in the process, for example when a shipper initially wants to stay anonymous or lacks the time and resources. We evaluate the results before providing their recommendations to you.
Benefits
Why go for the Tender Management from IDS?
---