Driven by passion
There's more to transport
---
Passionate about transport
We unburden our clients in organizing, optimizing and visualizing goods transport and all associated data and thus enable them to transport and grow sustainably.
We specialized in everything from freight forwarding to a full 4PL control tower solution. As complex as it may seem, starting is easy and everything we do is aimed at making our clients smarter.
Our promise
We'll take care of it;
We improve performance;
We reduce costs;
We grow and adapt with you;
We find and implement sustainable and smart alternatives;
We keep your supply chain resilient and agile;
There's always someone picking up the phone;
There is always the movement forward.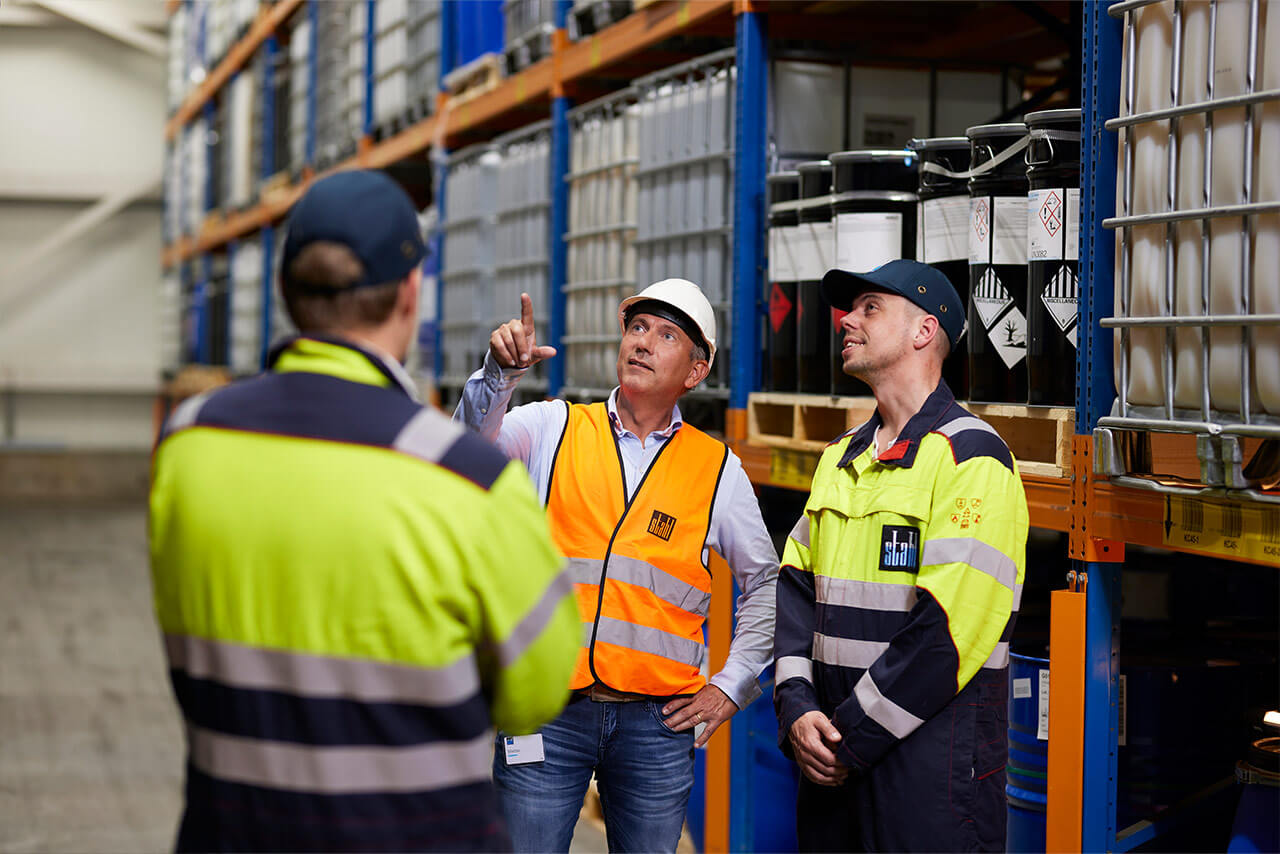 Find & connect
Performing together is the key to success. People, companies in the supply chain, carriers and technology. Allowing everyone to work together optimally from his or her own strengths is what we continuously strive for. For us, 4PL is equivalent to For Performance Logistics.
Engage
Unburdening and growing together is what gives us energy. Arranging what needs to be arranged in order to achieve a positive change. Breaking new ground together and always looking for continuous improvement in an increasingly digital and complex transport world. For us, 4PL is the same as For Positive Logistics.
Respect
We believe that even in a digital world, the real difference is made by people. These are the smart minds behind the buttons. We offer a safe and inclusive work environment where everyone feels welcome, motivated and inspired. For us, 4PL is the same as For People Logistics.
Moving forward Sustainably
Realizing sustainable transport solutions. We like to do this together with our clients, our partners in transport and everyone who shares this dream with us. Try new things and get a little better every day. For us, 4PL is the same as For Planet Logistics.