Carrier Management
The right carrier for the right delivery at the right price
---
Carrier management is an increasingly important component of the transportation industry. More and more shippers work with multiple carriers, across multiple modalities, to transport goods to multiple destinations.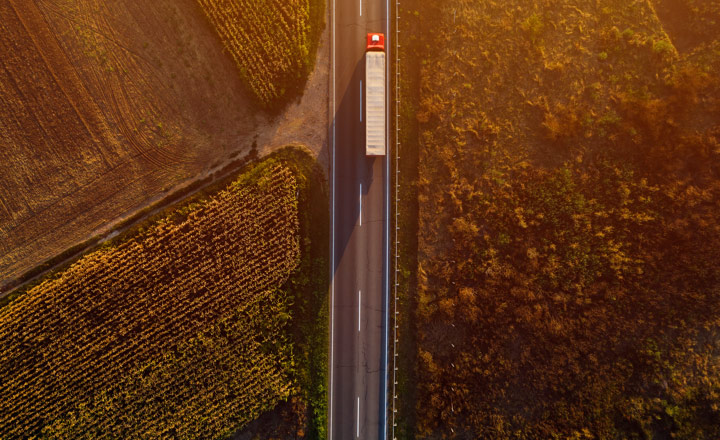 When designing your carrier management we focus on building strong relationships with quality carriers, reducing disruptions, increasing visibility and creating a more agile supply chain so people can make day-to-day decisions in the best interest of your business.
Our state-of-the-art transport management system (TMS) enables you/us to monitor and manage carrier performance. We offer visibility via analytics and dashboards and the IDS Control Tower team helps you on critical business decision making and improving collaboration with the carriers.
Carrier management includes performance tracking on predefined KPI's, contract/rate management and claims management.
Benefits
We manage your carrier performance and benchmark it against agreed commitments. This includes:
---